Bestiario / 2020
From Poetry as a Critical Form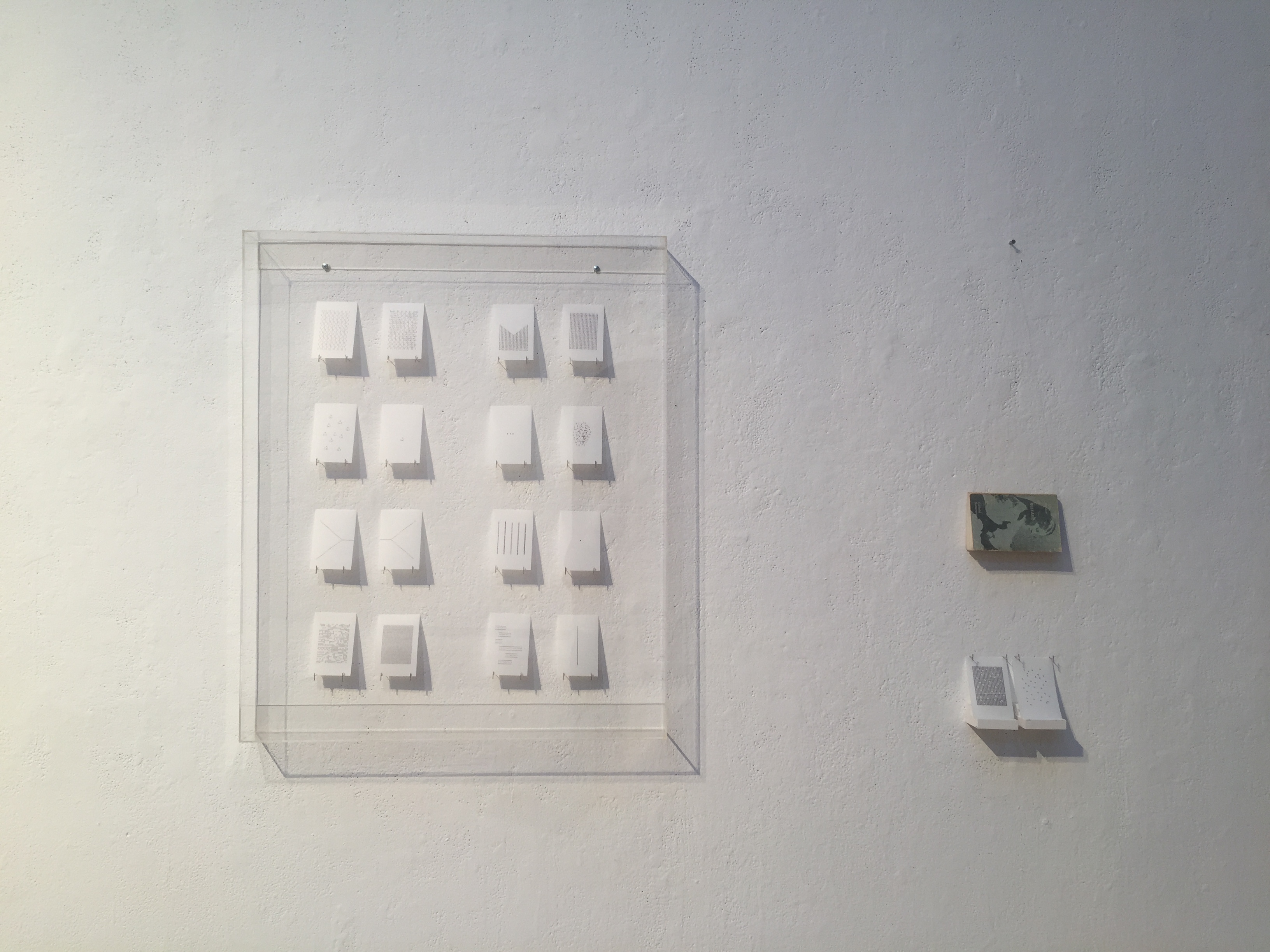 How can a narrative thread be translated?
For this project I have translated Julio Cortázar's first short stories book Bestiario, words filled with metaphors that transcend the ordinary of their appearance to deeper existential and sociopolitical questions. Bestiario consists of 8 short stories narrating monstruos appearances in the daily life of different people. The monsters and the stories in the book are metaphors for the quotidian of the everyday and from the writer's personal and historical context. Their complexity can only be translated with simple acts, and in an effort to translate the untranslatable, I have translated the eight stories to symbol-based poems. Each pair of symbol-texts are a signifier of one story.
¿Cómo se puede traducir el hilo conductor de un relato?
Para contestar a esta pregunta, he traducido el primer libro de cuentos de Julio Cortázar, Bestiario. El comienzo de cada cuento parece contar una historia sobre lo ordinario, lo común de la vida, pero su apariencia no es más que un camuflaje, una capa de normalidad que si se rasca, desvela el entramado existencial y sociopolítico que Cortázar plantea en cada historia. El Bestiario de Cortázar está compuesto por ocho cuentos que narran historias de supuestos monstruos, que no son otra cosa que la realidad acechándonos. La complejidad del mensaje y los diferentes hilos narrativos en estos cuentos, solamente pueden ser traducidos con el acto más simple. En un esfuerzo de traducir lo intraducible, he simplificado cada cuento de este libro en la mínima expresión. Cada cuento queda retratado en dos secuencias de símbolos (introducción y desenlace) en las que sucede la acción. Cada par de secuencias es una historia que relata la esencia de cada cuento.
CARGO COLLECTIVE, INC. LOS ANGELES, CALIF. 90039—3414