Letter to the Noonan Building East Wall / 2023

Just a letter for the wall.
Silent Due Dates / 2019 - (ongoing)
I am stamping the due date on the first page of every book I borrow from the San Francisco Public Library, using white ink on white paper. The date can barely be seen. It is my silent mark and complaint to libraries stopping leaving physical trace of the borrowing history on books.
Ongoing action~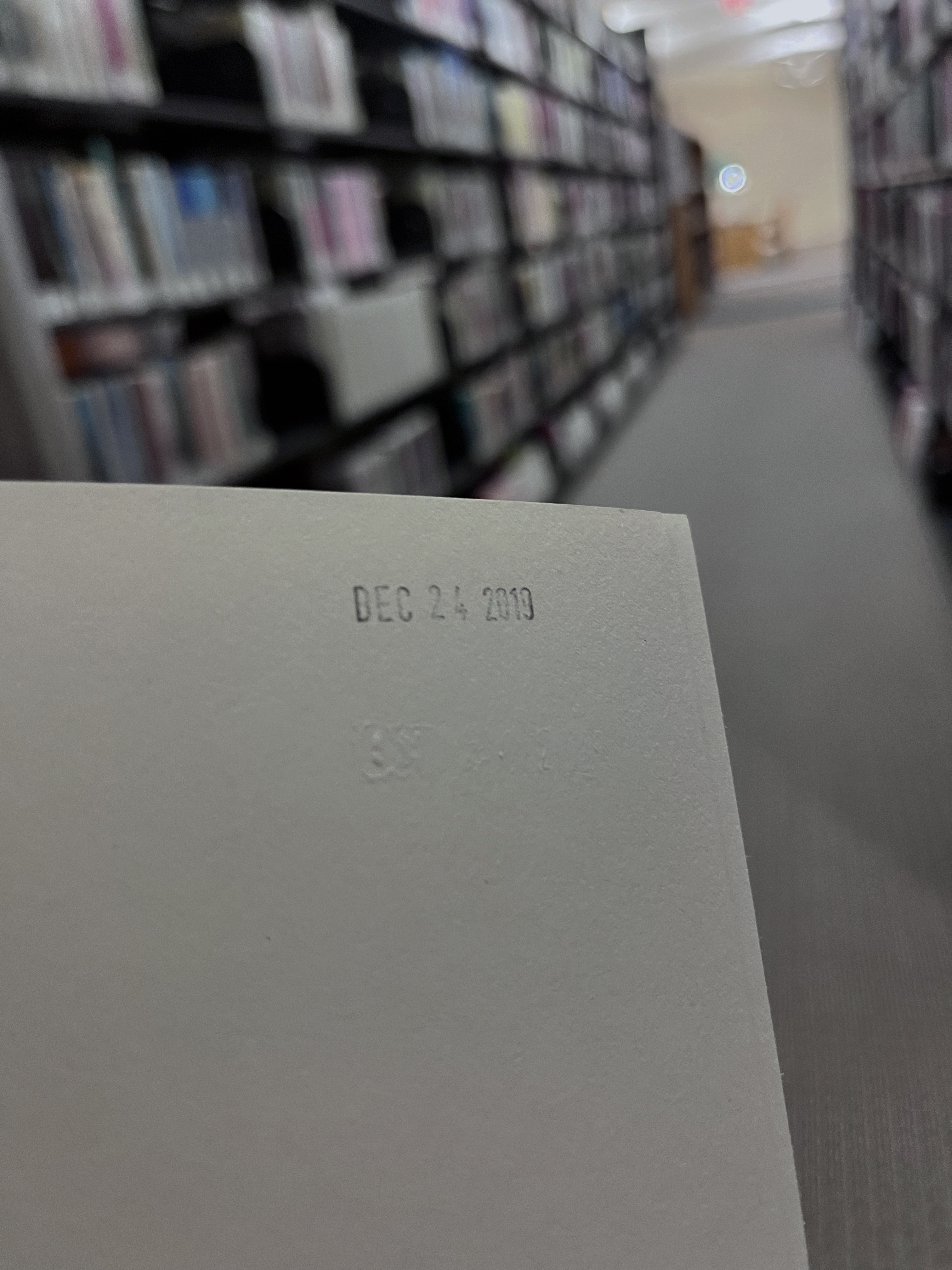 Smoking Poems / 2022


Ink on smoking paper
Tobacco

Each cigarette has one thought that occured while walking around San Francisco.
I invite the audience to smoke my poems.
Pfffffffffffff
Llanuari / 2022
Phonetic transcription & Listening score

Ink on paper
Typewriter on paper
How does January sound?
Google answers > jan·yoo·eh·ree
I have found an online voice generator where I could type any word to be pronounced by different voices.
"Insert your text here"
"January"
Next to it, there was a scrolling drop-down where I could choose from over 20 names:
Alex, Fred, Samantha, Victoria, Daniel, Fiona, Karen, Moira, Rishi, Tessa, Veena, Alice, Alva, Amelie, Anna, Carmit, Damayanti, Diego, Ellen, Ioana, Joana, Jorge, Juan, Kanya, Kyoko, Laura, Lekha, Luca, Luciana, Maged, Mariska, Mei-Jia, Melina, Milena, Monica, Nora, Paulina, Sara, Satu, Sin-ji, Thomas, Ting-Ting, Xander, Yelda , Yuna, Yuri, Zosia, Zuzana.
I could choose for each one of them to read January out loud.
The pronunciation of "January" replicates strong accents speaking in English from their associated nationalities.
Who decides the voices that our technology has? Is it a male, female, non-binary voice? Is it soft? High pitched? Is it sensual? Is it hoarse? The voices are personified by geographical designated names and their corresponding accent in English. The prejudice is noticeable.
I recorded the sound of each one of those voices pronouncing "January" and passed them through a variety of filters until January slightly detached from its semantical properties. The musicality of the accents shadowed the meaning of the word, and by the various possibilities of pronouncing one same word, January became a multiplicity of sounds.
How does January sound?
What are its sound properties?
What feelings might the sound of January evoke?
brecha / 2022
Typewriter on paper

Pending Status / WIP
Ink on paper


This calendar marks the days I have been working on my artist visa application. From March 1, 2021 to (unknown).
An impasse of action, standing by, days pass legally blank.
The Creek / 2021
El arroyo
Typewriter on paper, water
This is a short story I wrote last year about a creek in my grandma's village. The story narrates my time spent in the village as a kid and how I grew up thinking that the word 'creek' was meant to name a dried road that crossed the village under the sea level and with bridges on top. Of course I grew up and found out what a creek is, and how rivers dried and the creek no longer crossed my grandma's village.
I wrote the story on paper and then submerged it in water. The water gradually washed away the letters, just as the water slowly drained away from the creek in my grandmother's village.
Care / 2020 Handle with Care Series Barbed wire
8.5 in x 23.5 in





Self Care, Health Care, Dental Care, Skin Care, Life Care, Don't Care, Care Taker, Care Plan, Personal Care, Hair Care, Primary Care, Child Care, Palliative Care, Critical Care, Take Care, Give Care…
Living in San Francisco, I have heard the word 'care' countless times, to the extent that I started questioning if this word has lost its meaning due to the extreme use that is made of it. 'Care' has become a ready-made word. Yet 'care,' like barbed wire, hurts if we are close enough to handle it.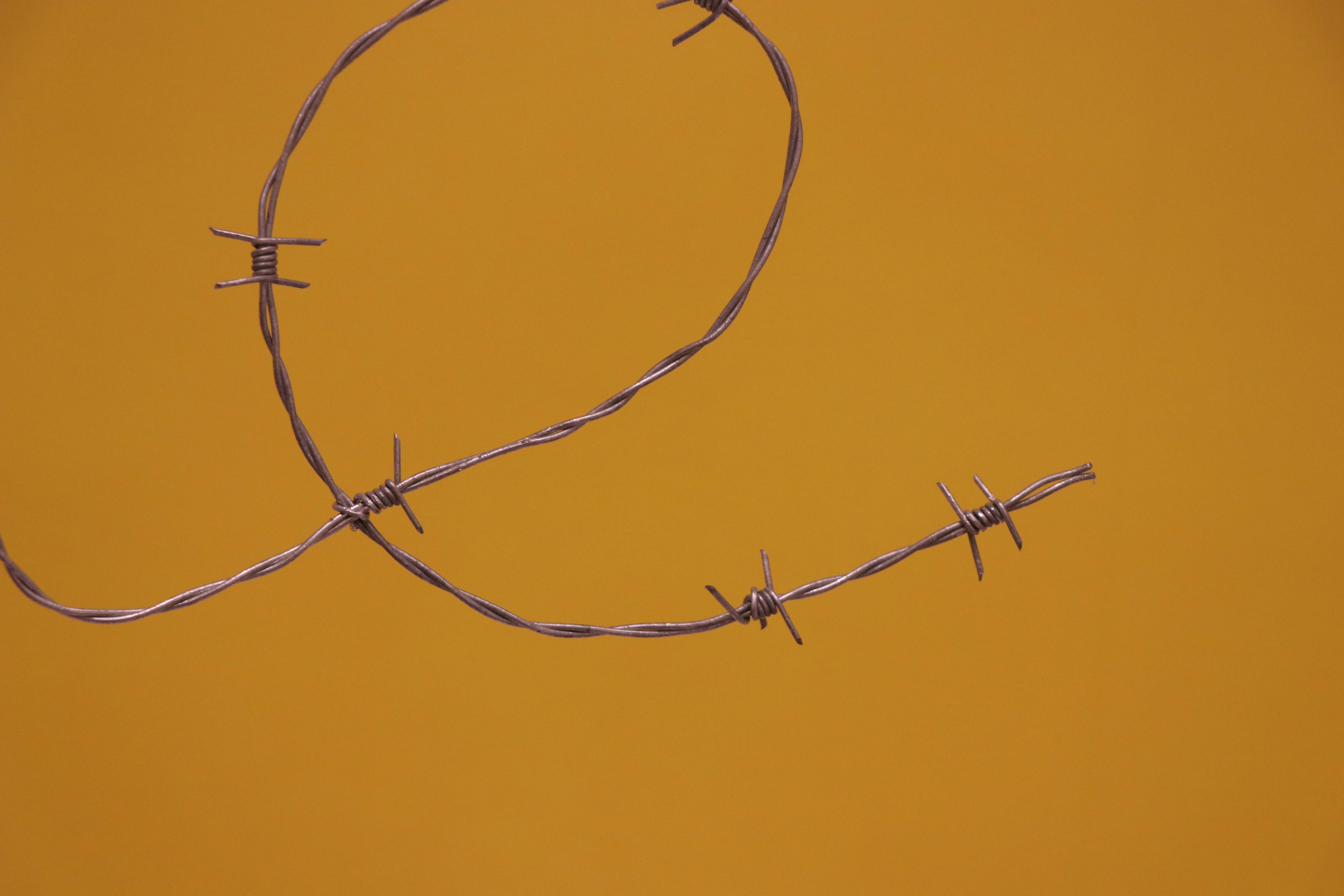 Bestiario / 2020
Typewriter on mylar
From Poetry as a Critical Form
How can poetry be translated from one language to another without losing its essence? For this project I have translated Julio Cortazar's first short stories book. (((Bestiario))) consists of 8 short stories narrating monstruos appearances in the daily life of different people. The monsters and the stories in the book are metaphors for the quotidian of the everyday and from the writer's personal and historical context. In an effort to translate the untranslatable, I have translated the eight stories to symbol-based poems. Each pair of symbol-based texts signify one story contained in Cortazar's book. Through this self-made language, I seek to illustrate the essence of each story in the simplest way possible, and question the use we make of languages, how we shape them, how they shape us in return, and ultimately, how we make sense of them.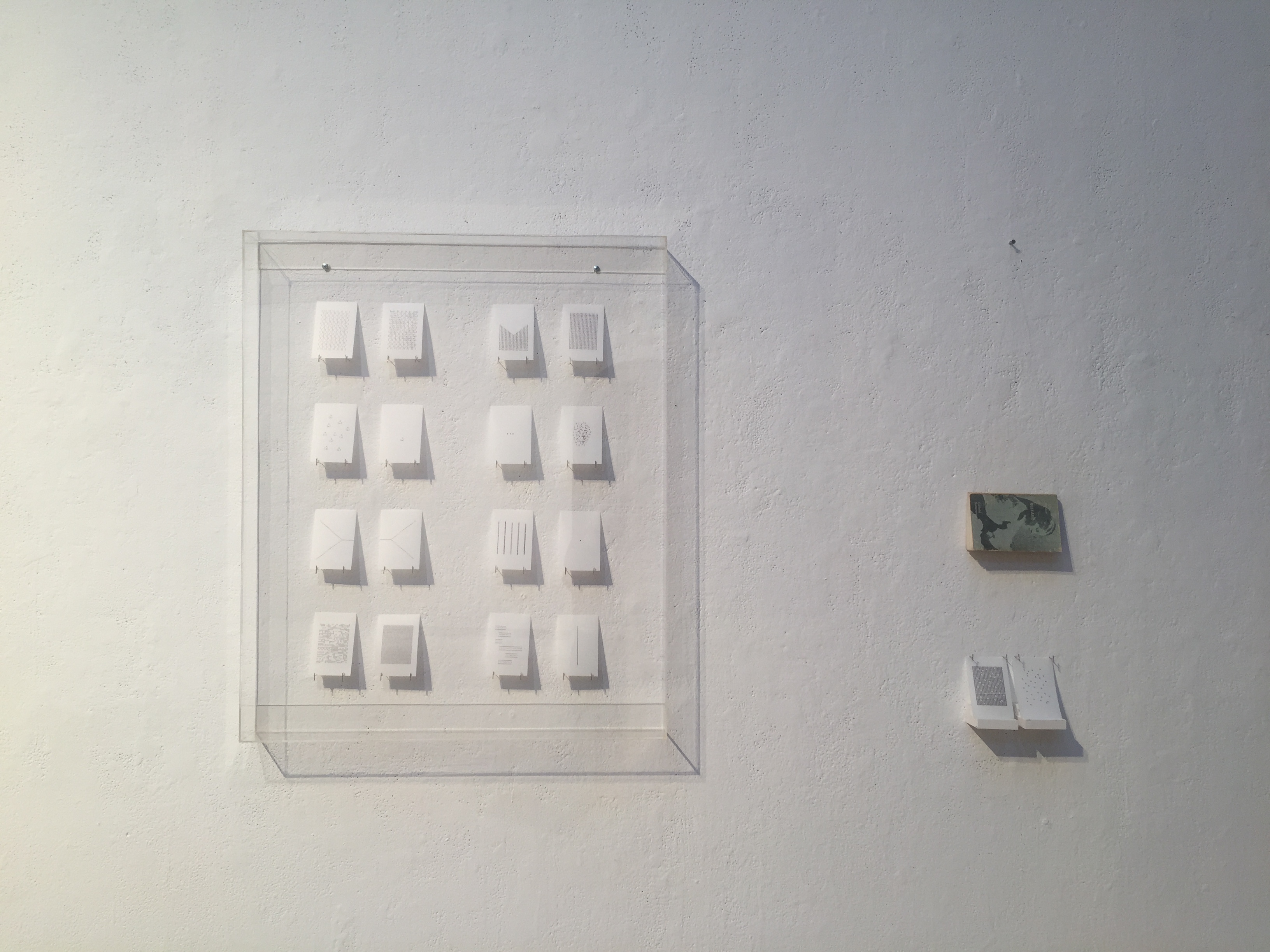 Sound Poems Series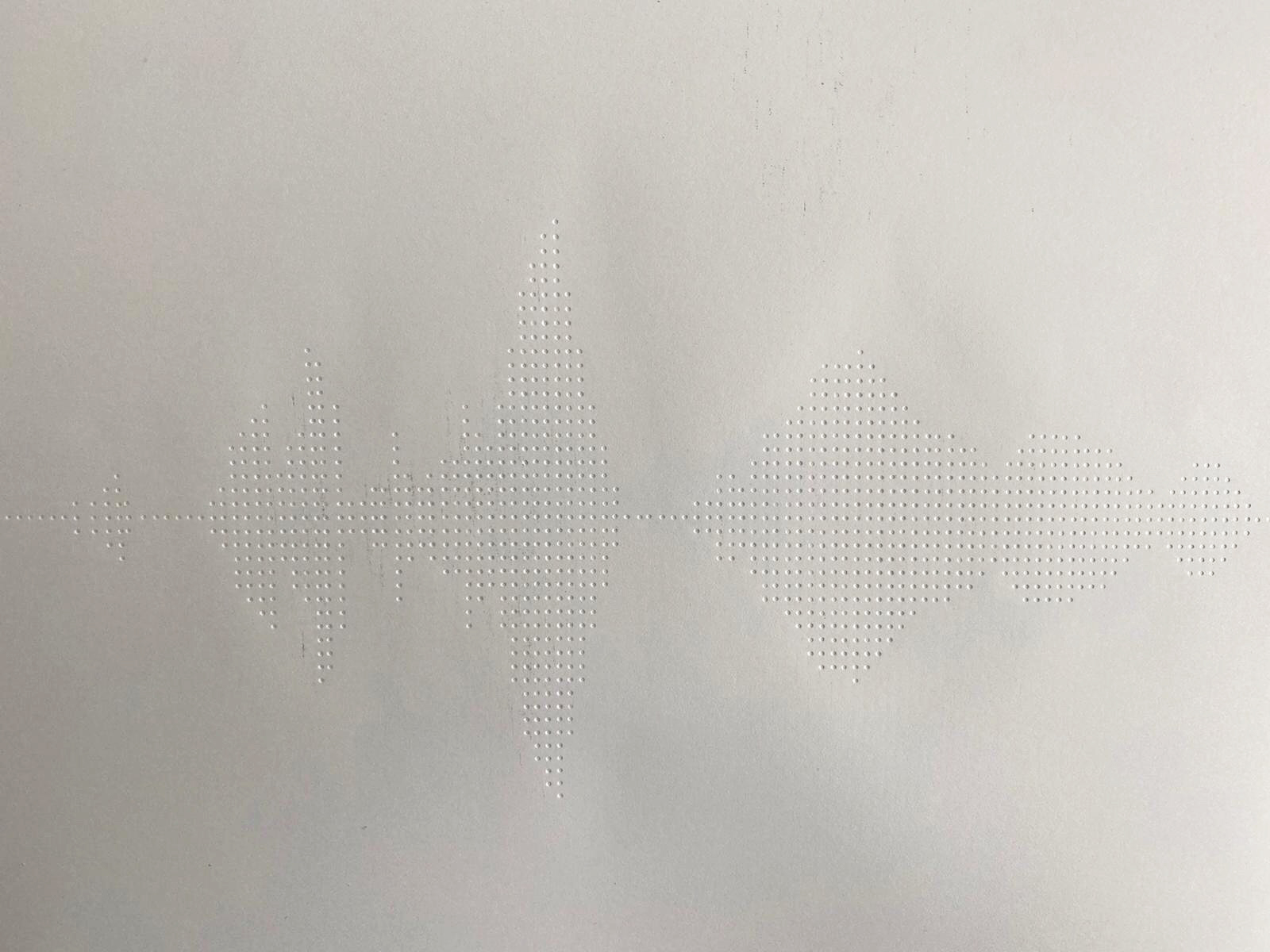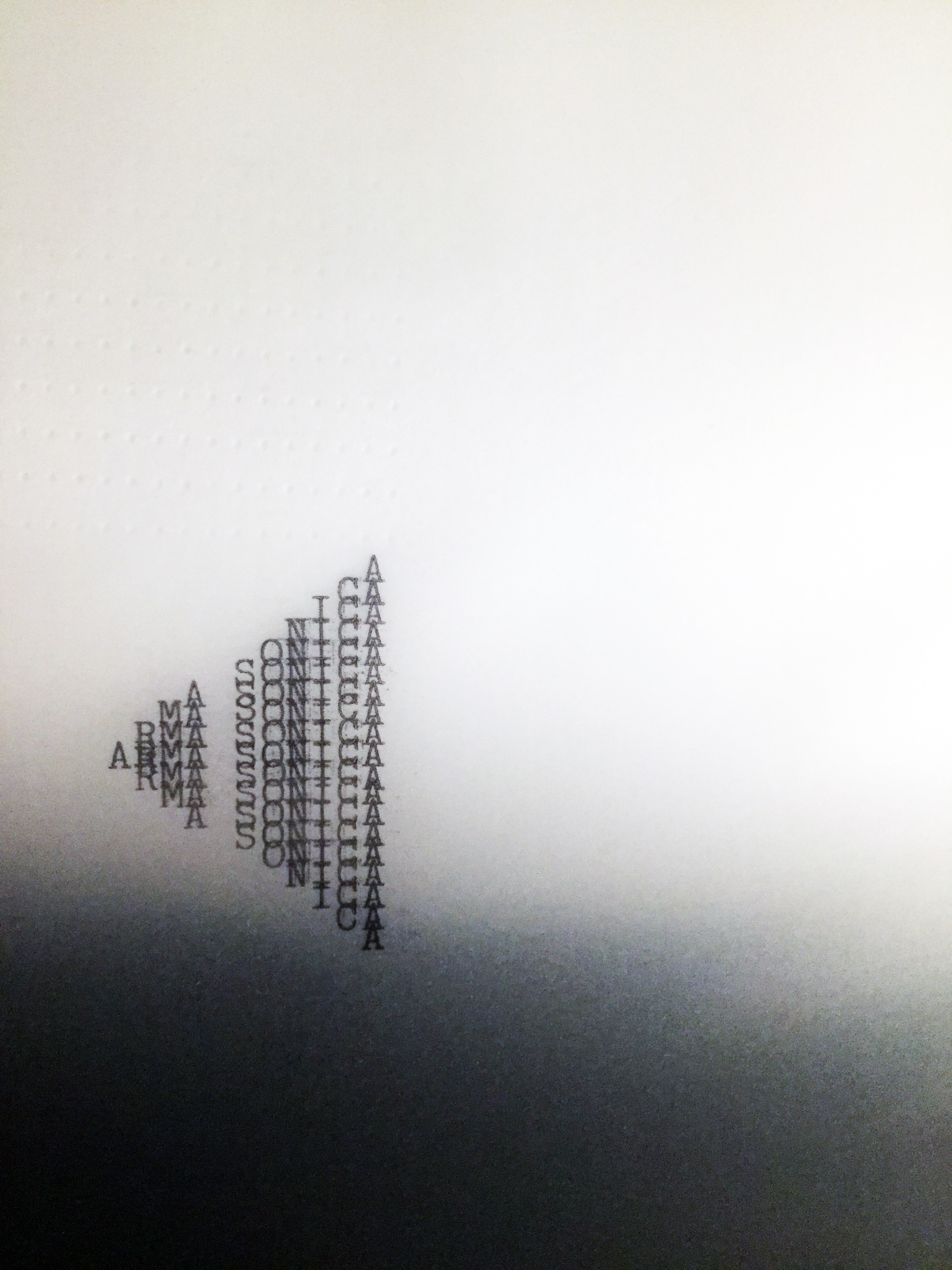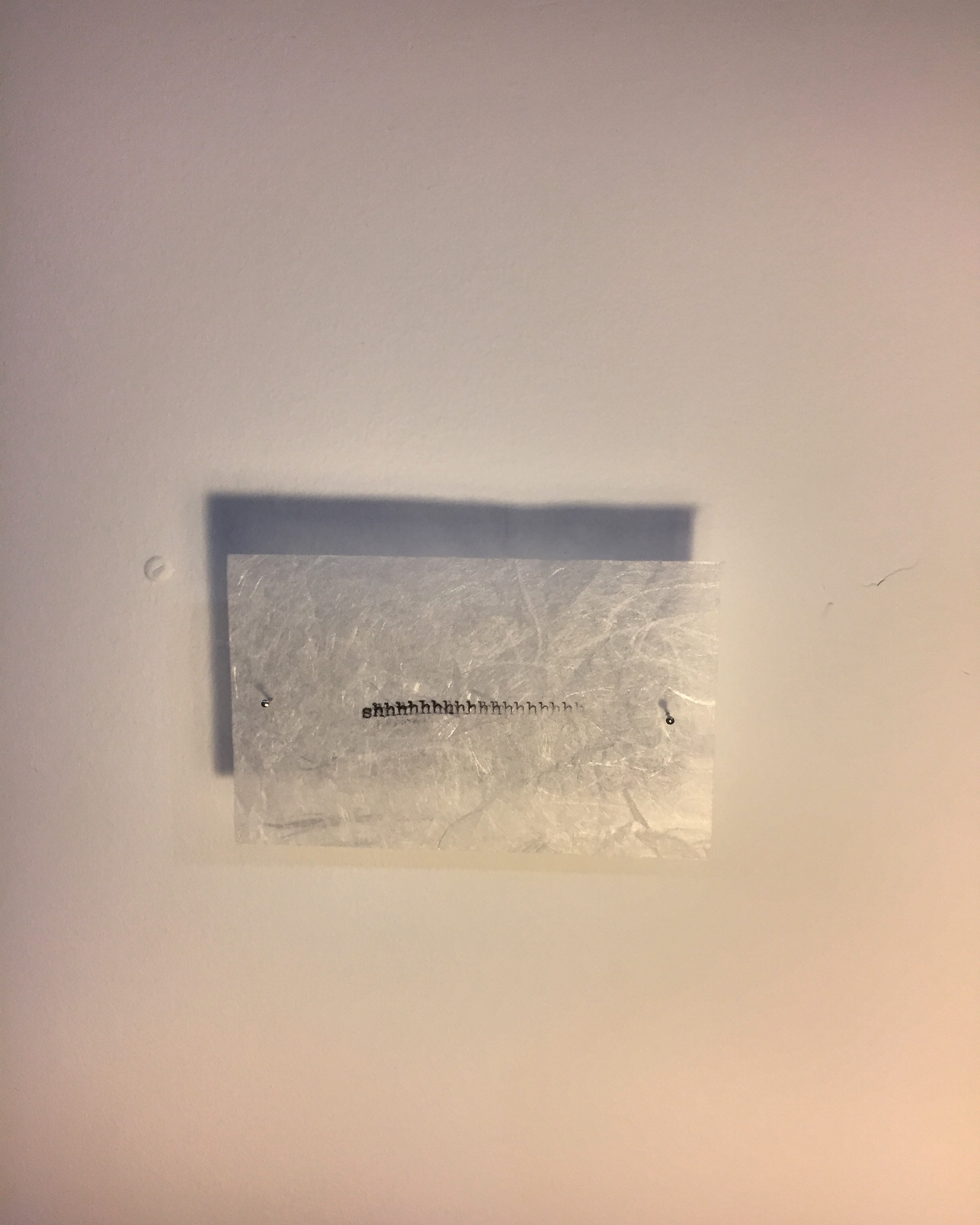 Concrete Poems Series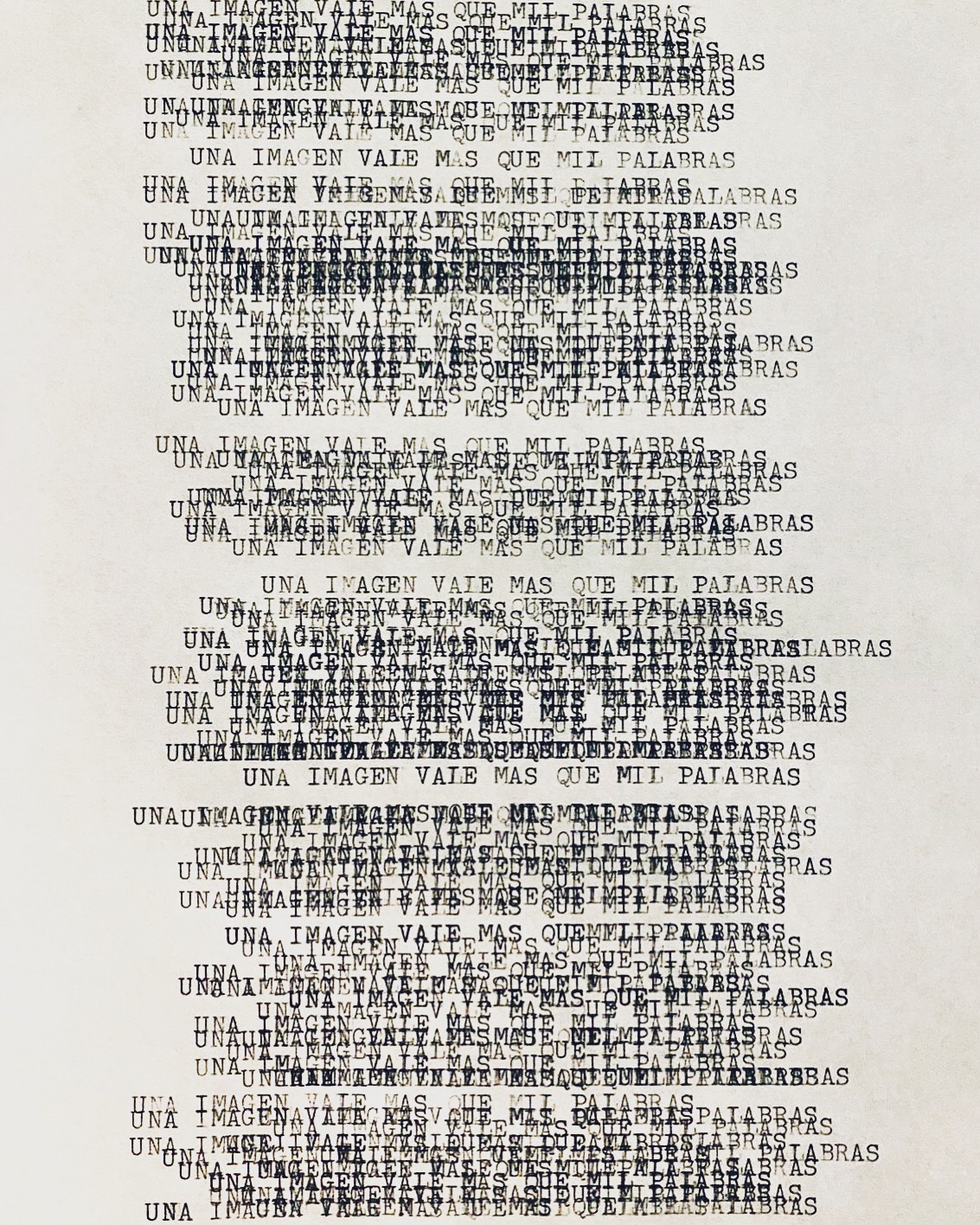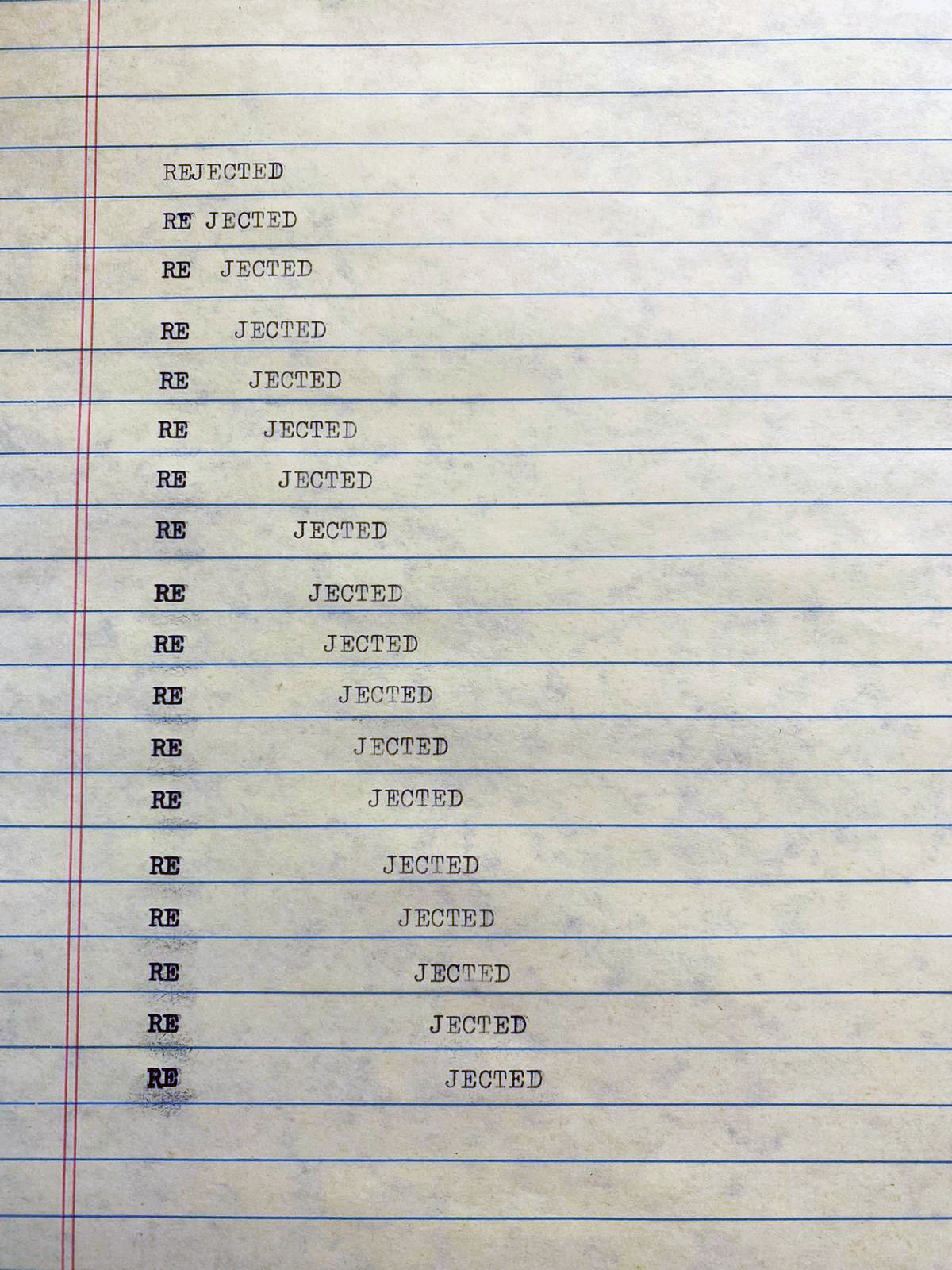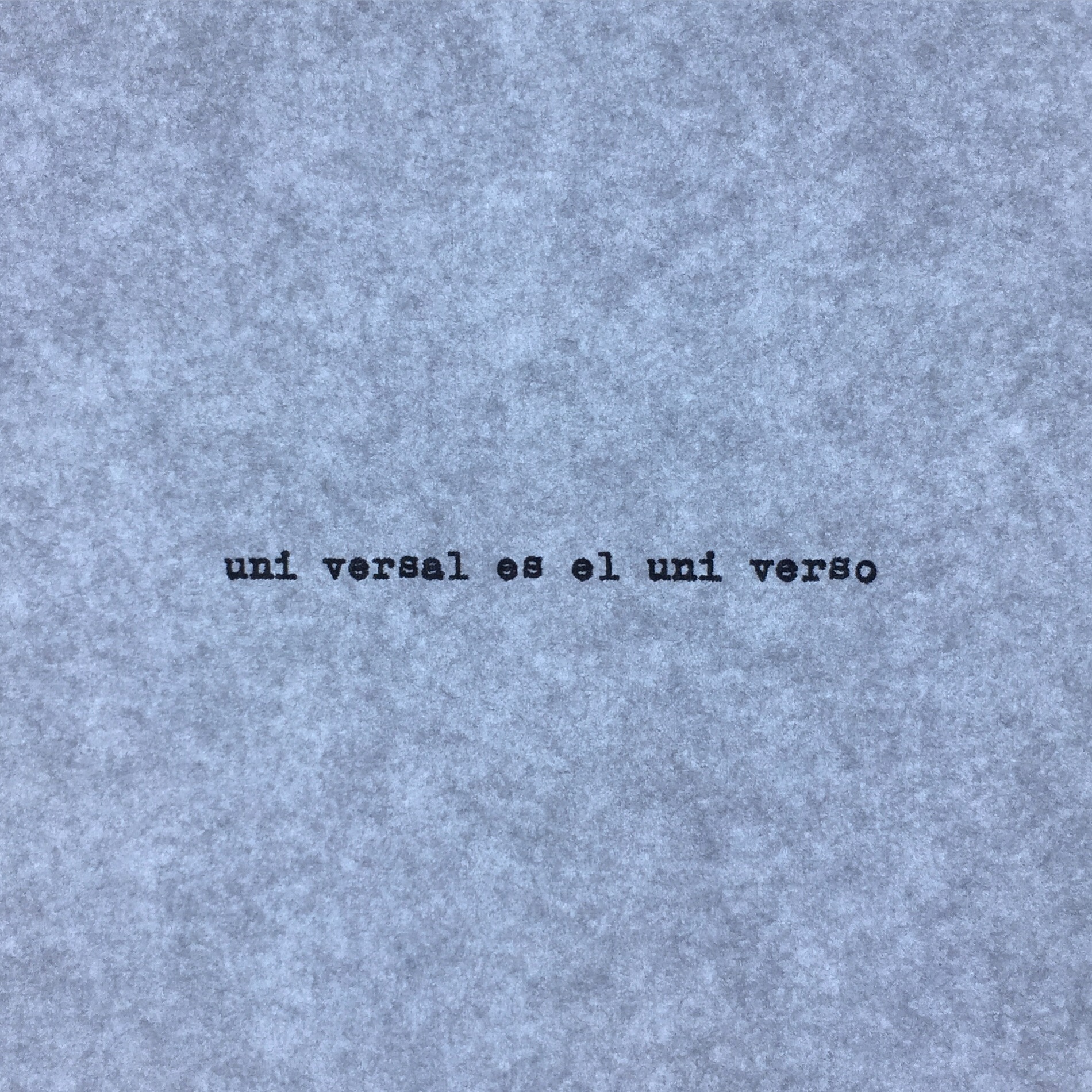 Air Poems Series



CARGO COLLECTIVE, INC. LOS ANGELES, CALIF. 90039—3414