The Creek / 2021
El arroyo
Typewriter on paper, water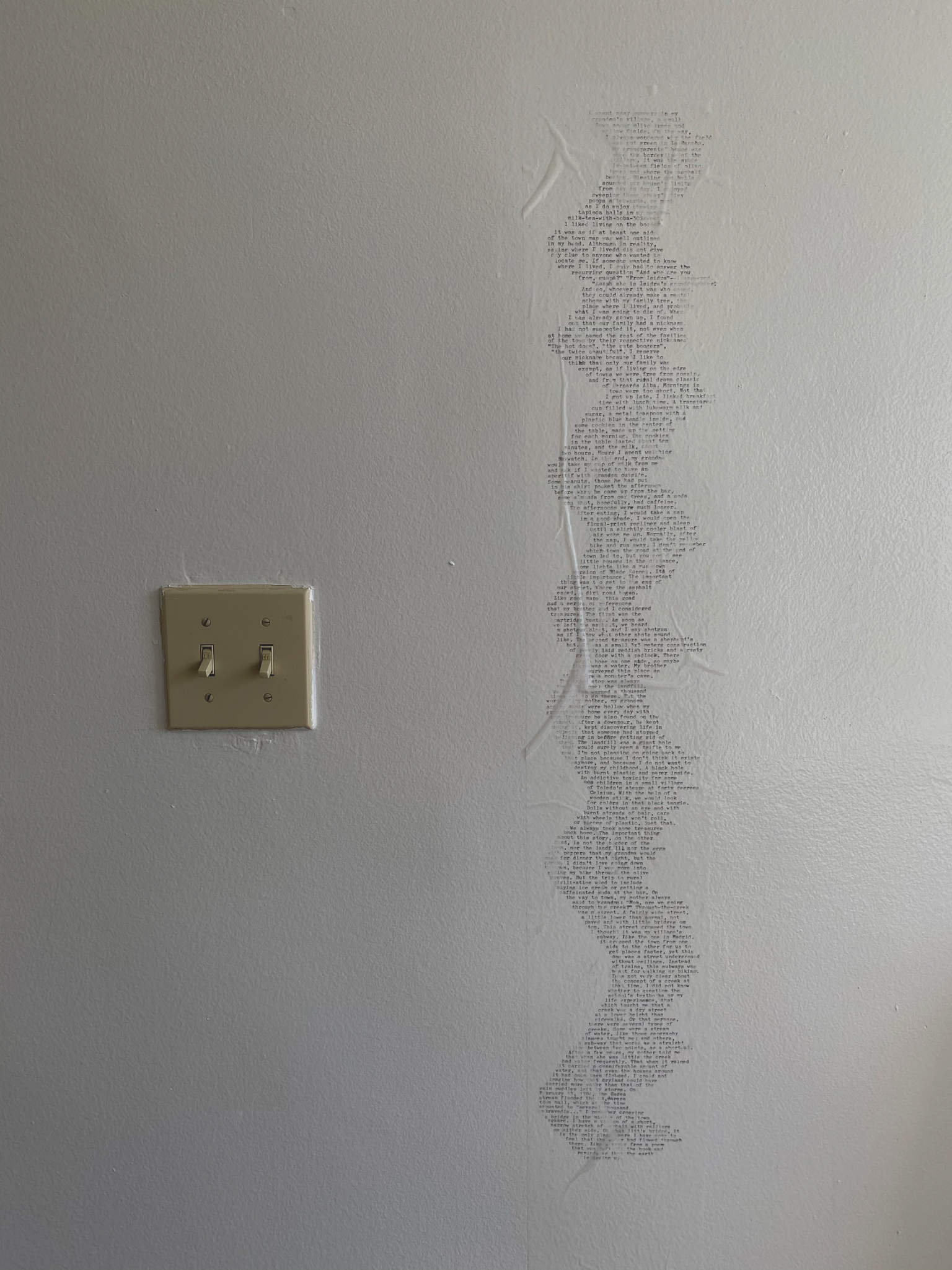 Care / 2020 Handle with Care Series Barbed wire
8.5 in x 23.5 in





Self Care, Health Care, Dental Care, Skin Care, Life Care, Don't Care, Care Taker, Care Plan, Personal Care, Hair Care, Primary Care, Child Care, Palliative Care, Critical Care, Take Care, Give Care…
Living in San Francisco, I have heard the word 'care' countless times, to the extent that I started questioning if this word has lost its meaning due to the extreme use that is made of it. 'Care' has become a ready-made word. Yet 'care,' like barbed wire, hurts if we are close enough to handle it.
Bestiario / 2020
Typewriter on mylar
From Poetry as a Critical Form
How can poetry be translated from one language to another without losing its essence? For this project I have translated Julio Cortázar's first short stories book Bestiario, words filled with metaphors that transcend the ordinary of their appearance to deeper existential and sociopolitical questions. Bestiario consists of 8 short stories narrating monstruos appearances in the daily life of different people. The monsters and the stories in the book are metaphors for the quotidian of the everyday and from the writer's personal and historical context. Their complexity can only be translated with simple acts, and in an effort to translate the untranslatable, I have translated the eight stories to symbol-based poems. Each pair of symbol-texts are a signifier of one story.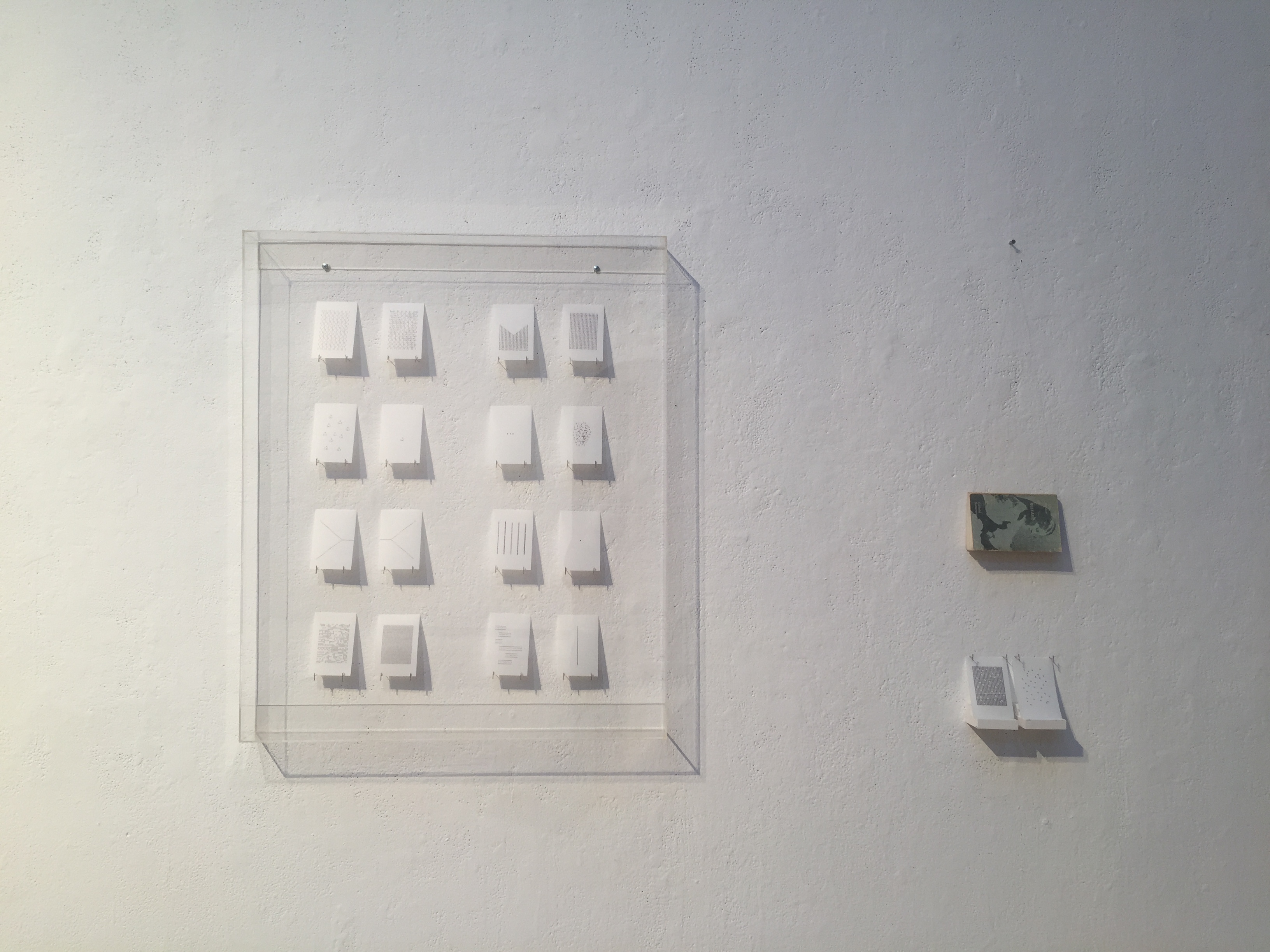 Sound Poems Series

Unsound / 2021
Typewriter on paper

Arma Sónica / 2021 Typewriter on paper


Silence / 2020
Typewriter on paper

T con ruido / 2020
Typewriter on paper

Poetry reading performance / 2020
Typewriter on paper

Patching sound / 2020
Typewriter on paper
Ulises Carrión se olvidó del plin / 2020
Typewriter on paper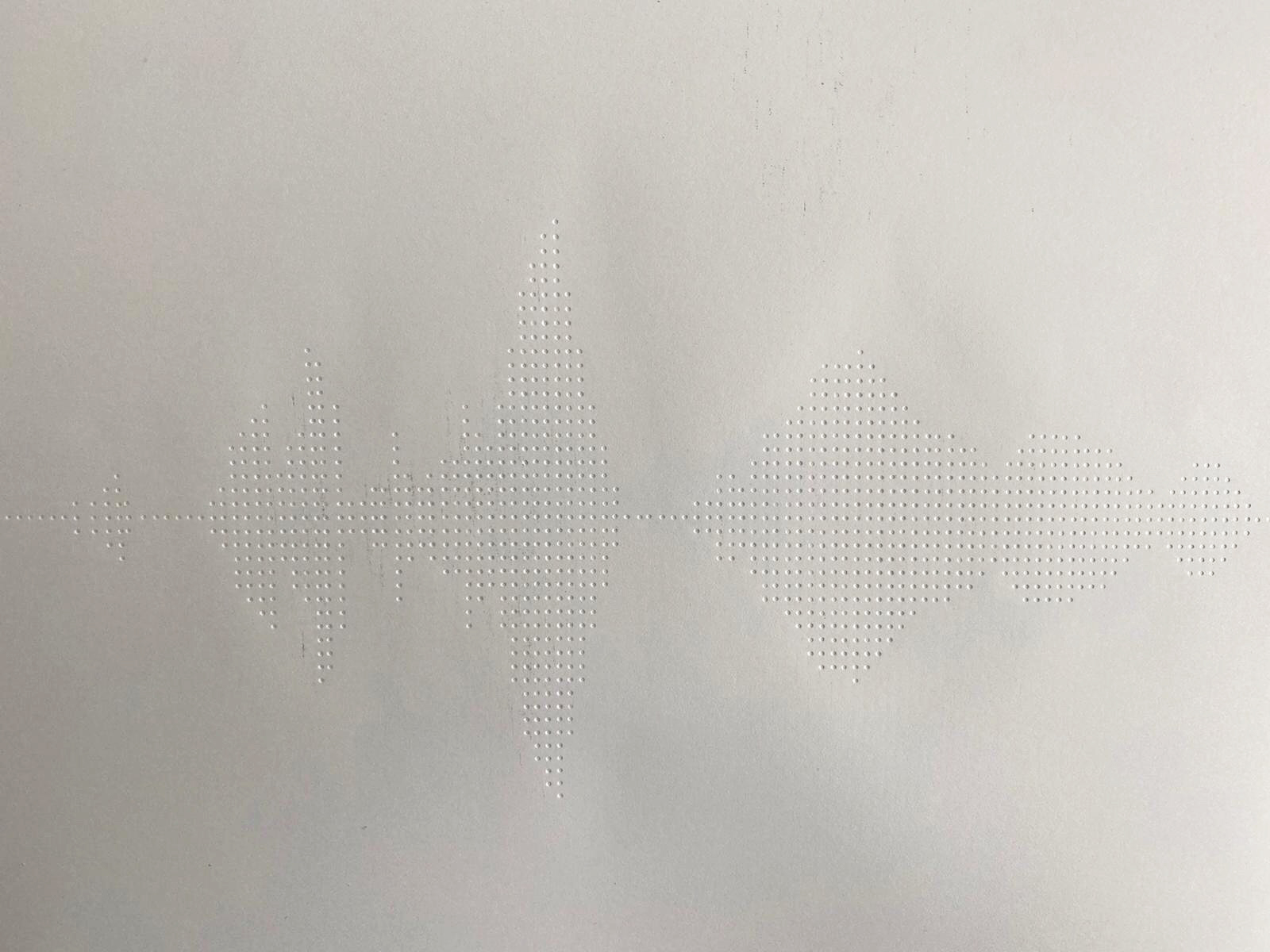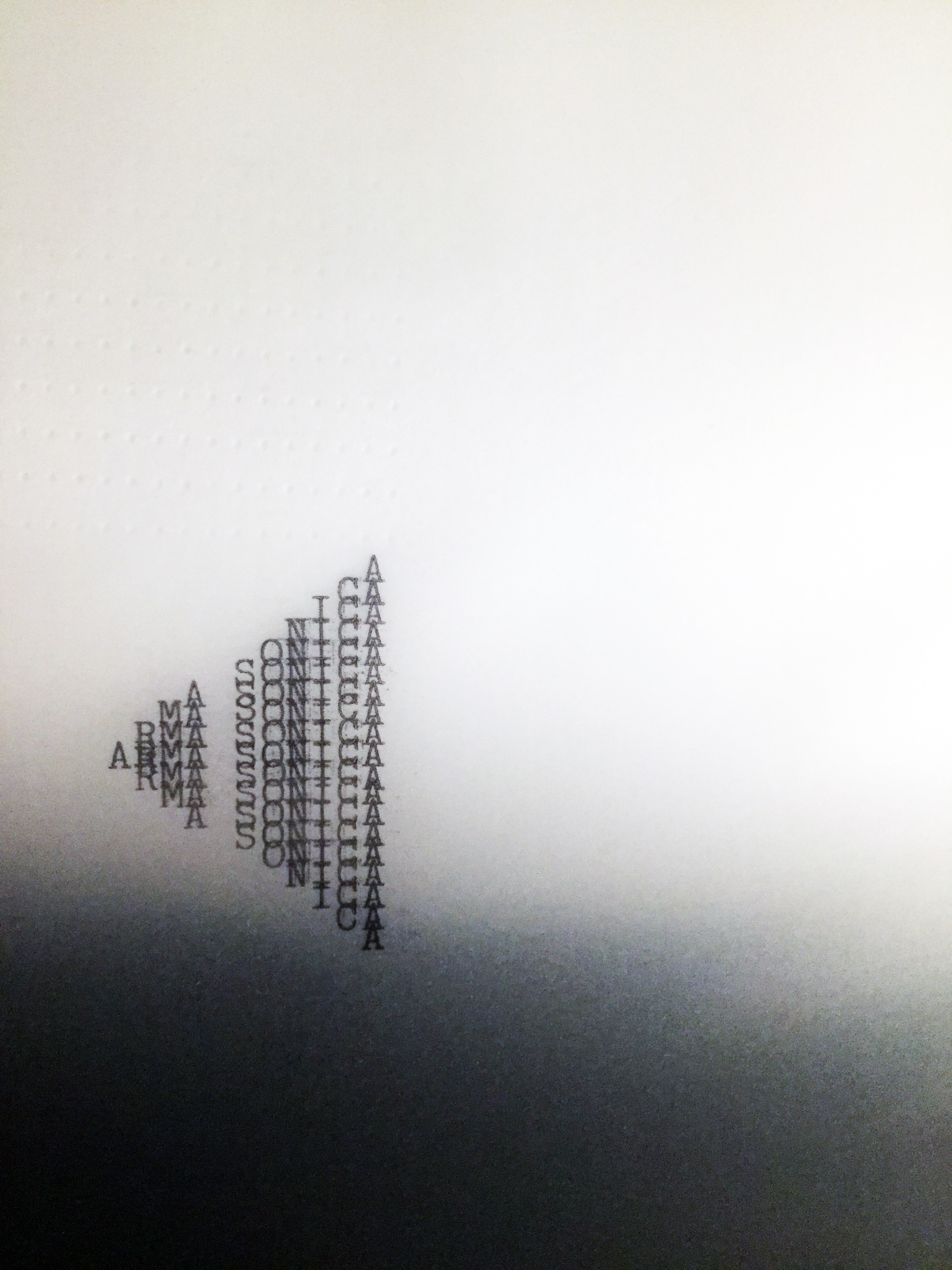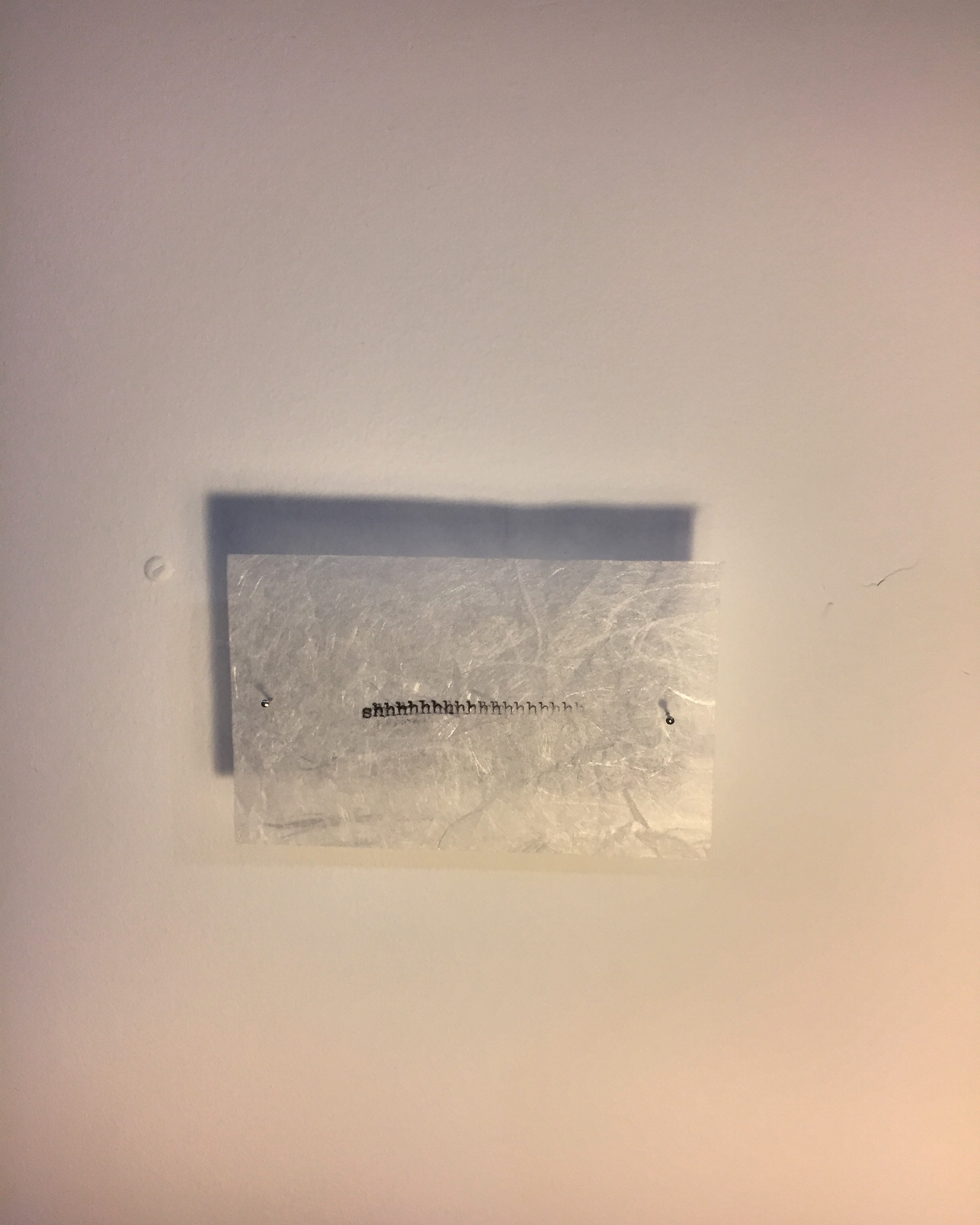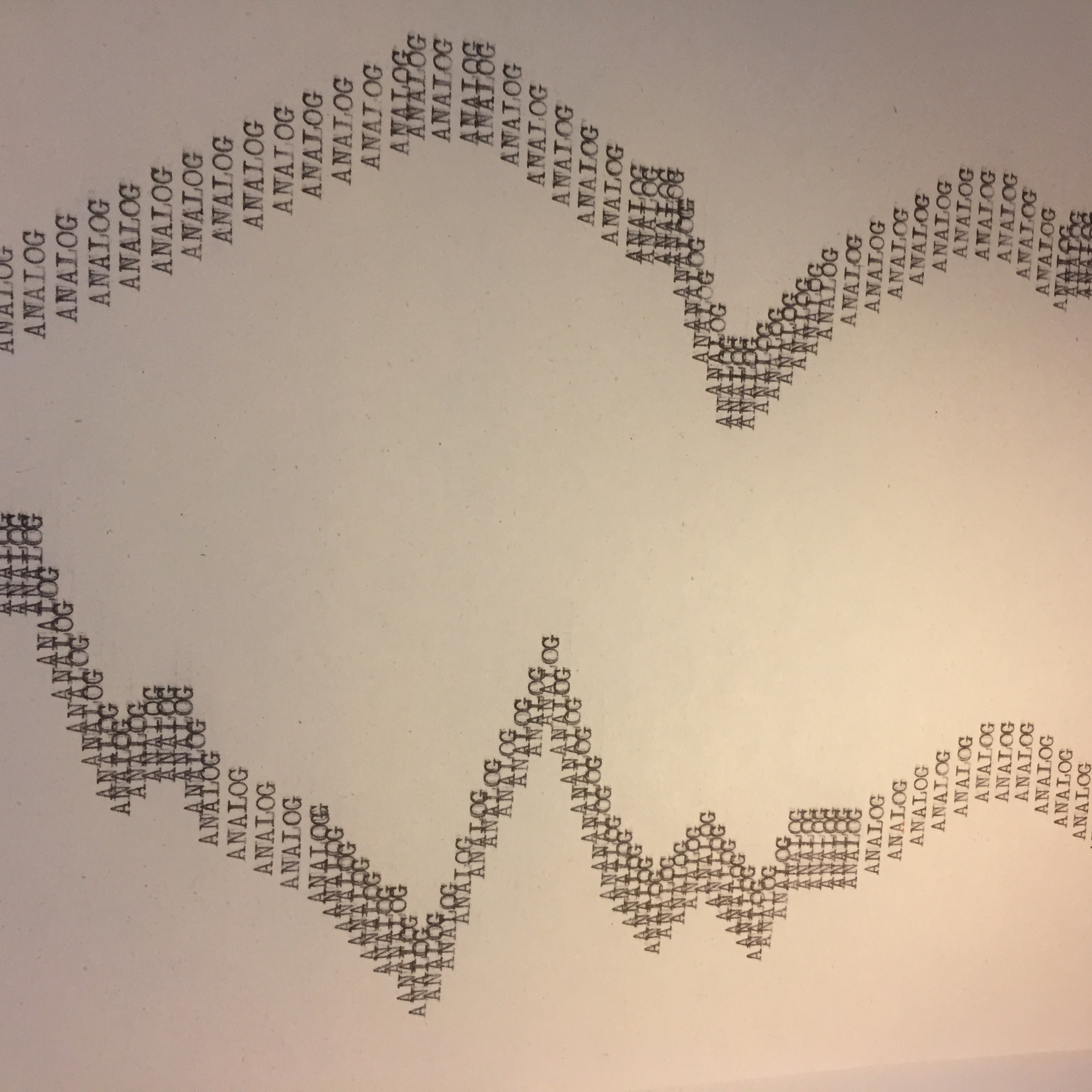 Concrete Poems Series

Autodefinidos / 2021
Crosswords pieces on rice paper

1>1000 / 2021
Typewriter on paper

(R)Ejected / 2021
Typewriter on office paper

Andrógino / 2021
Typewriter on rice paper

Line Alphabet / 2020
Typewriter on Mylar

Silence in Line Alphabet / 2020
Typewriter on Mylar

Respuesta a Aritmética de Ulises Carrión / 2020
Typewriter on paper
Universal / 2019
Digital typewriter

Interstices / 2019
Typewriter on paper, origami folding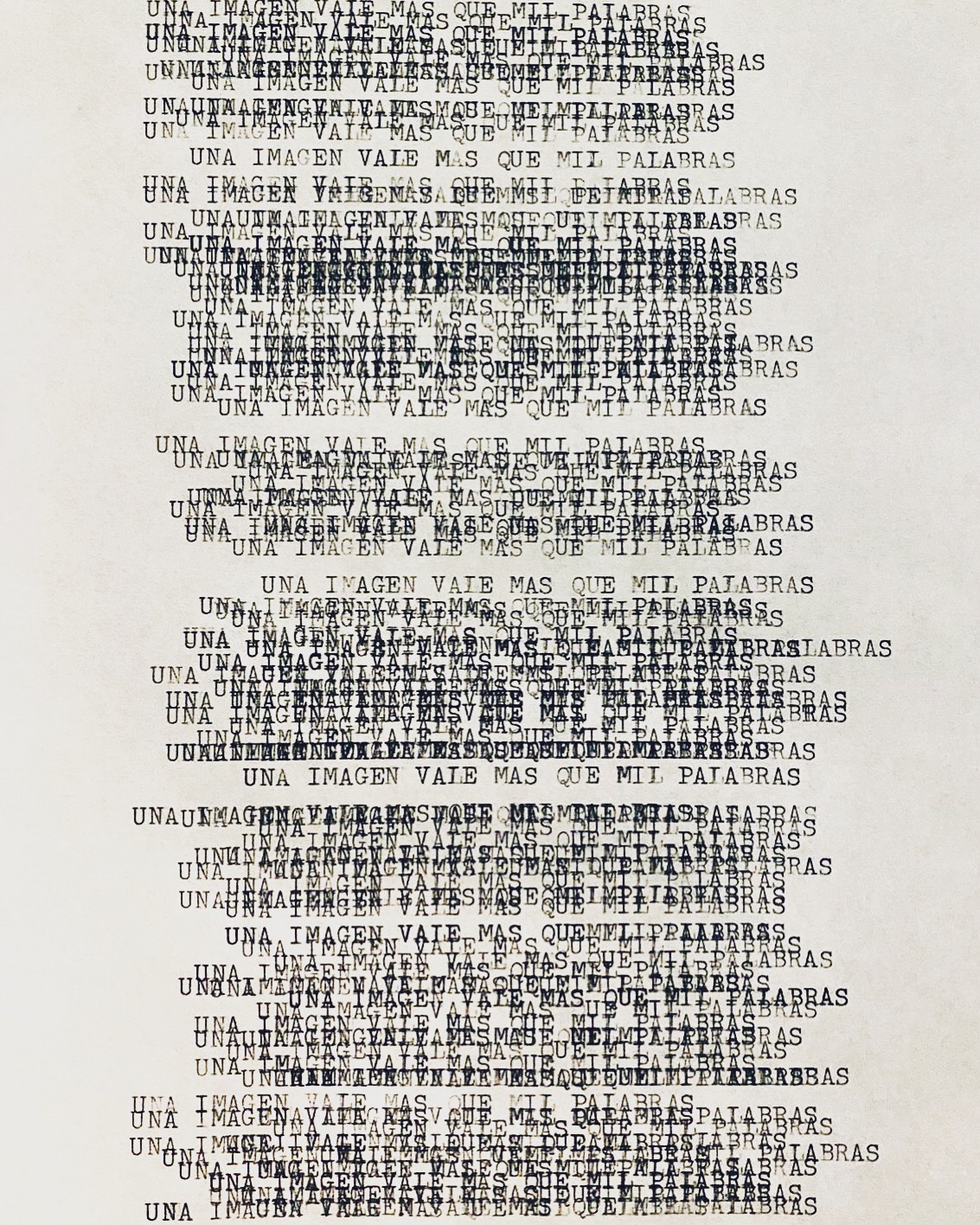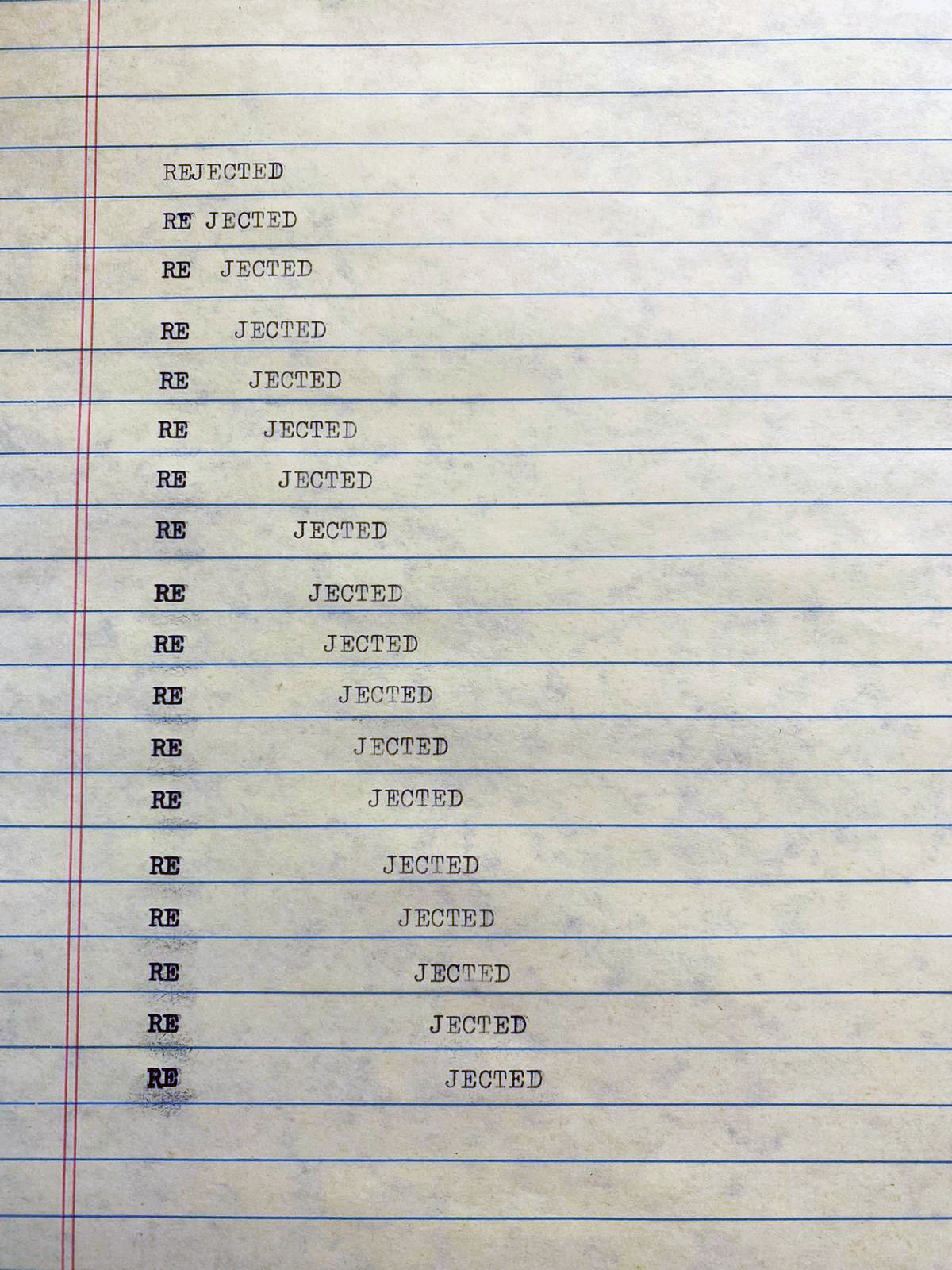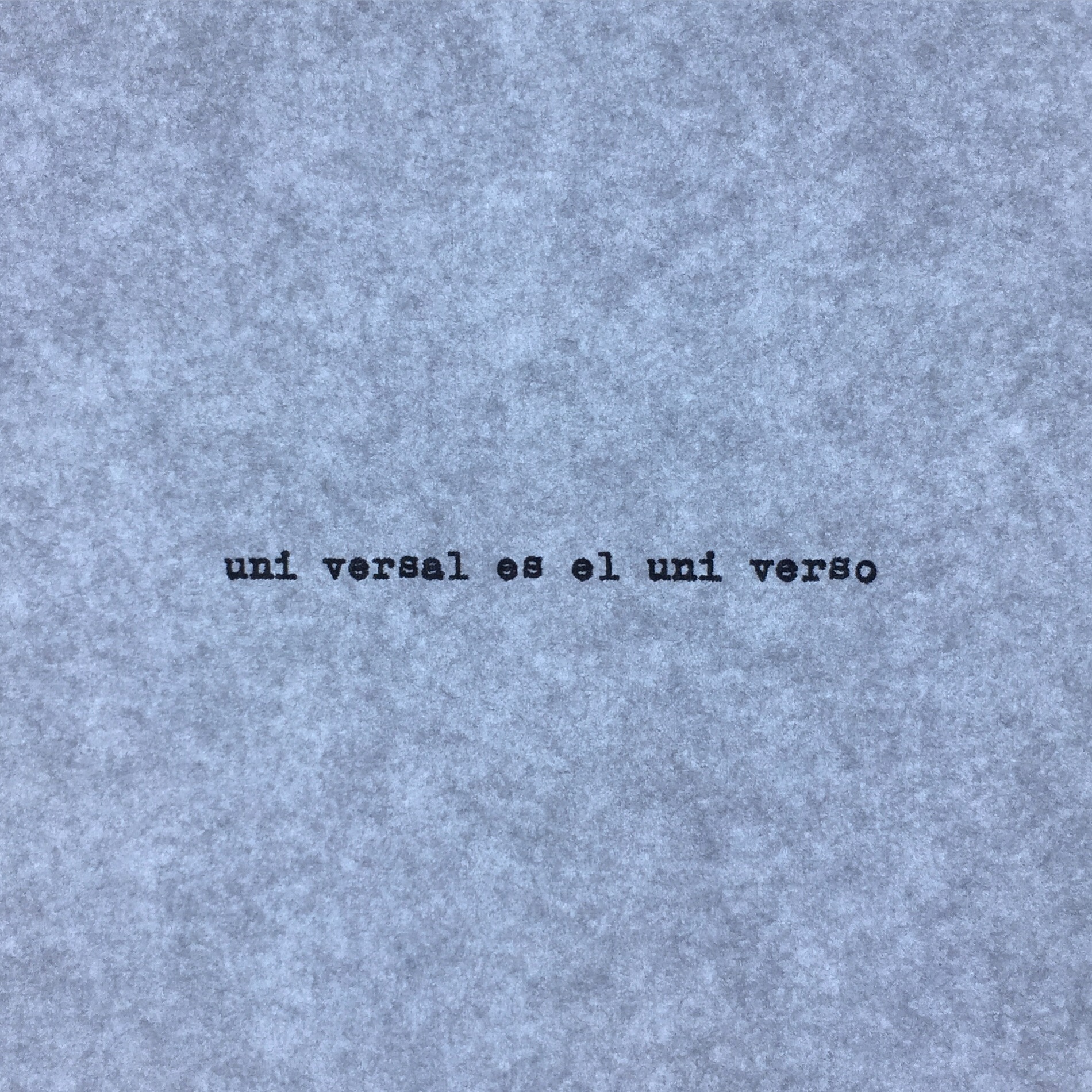 Air Poems Series


What is gone / 2020 Typewriter on rice paper